Natural Relief
A Wild Dose away from a bloat-free belly
Bloating and gas relief Natural remedy 14 active ingredients
An all natural debloating sidekick
FROM 2000+ REVIEWS AND THOUSANDS OF CUSTOMERS
🕊 BLOAT 🕊 FREEDOM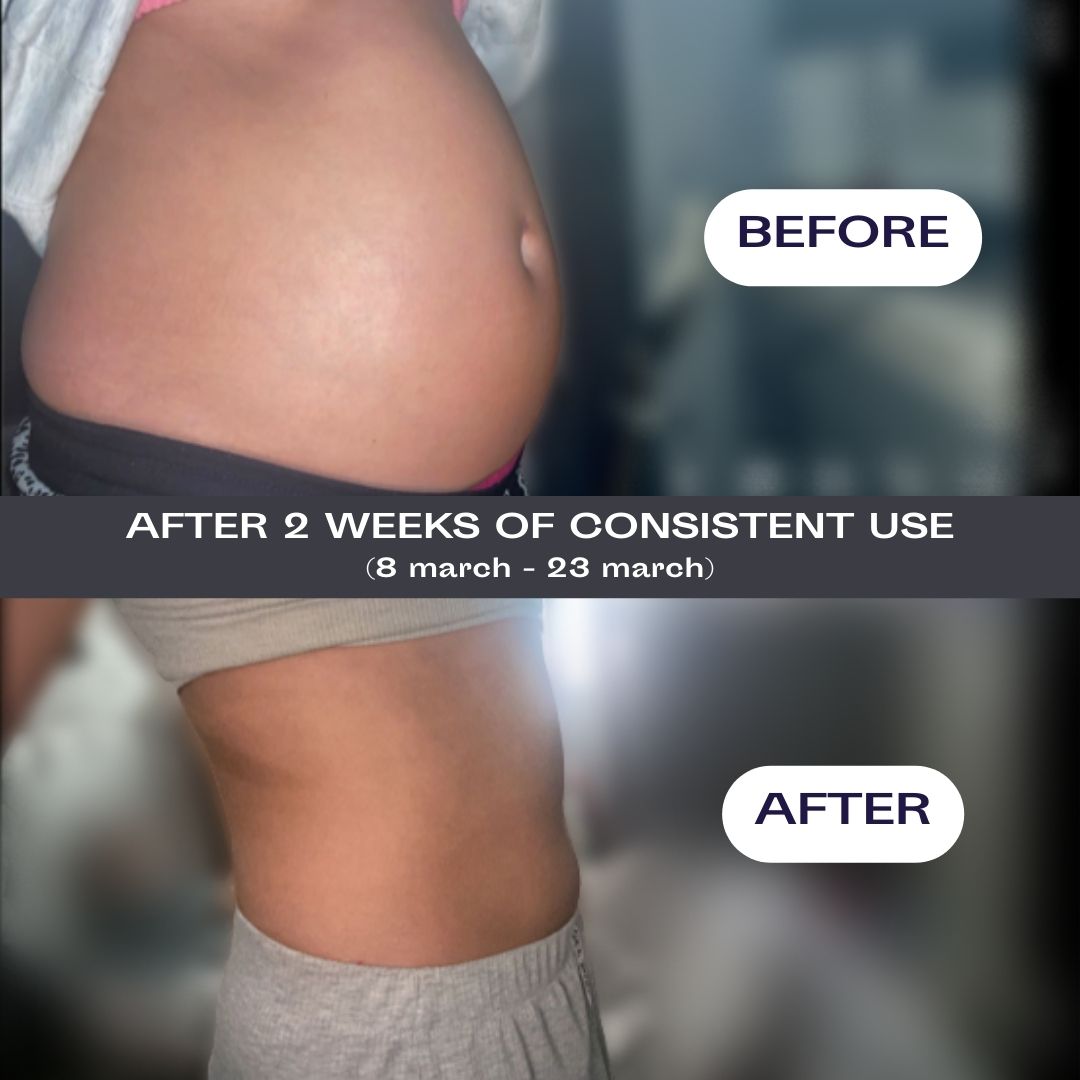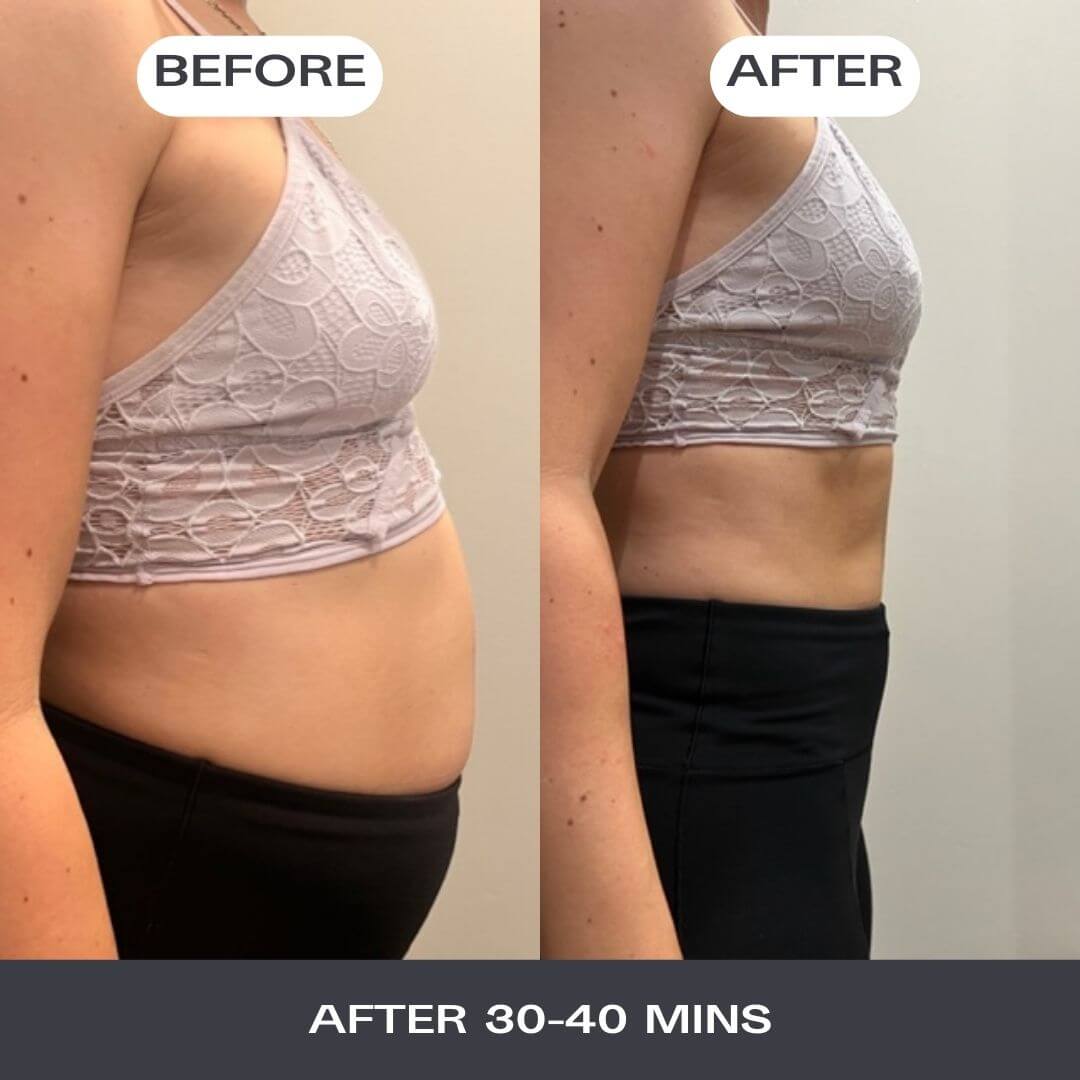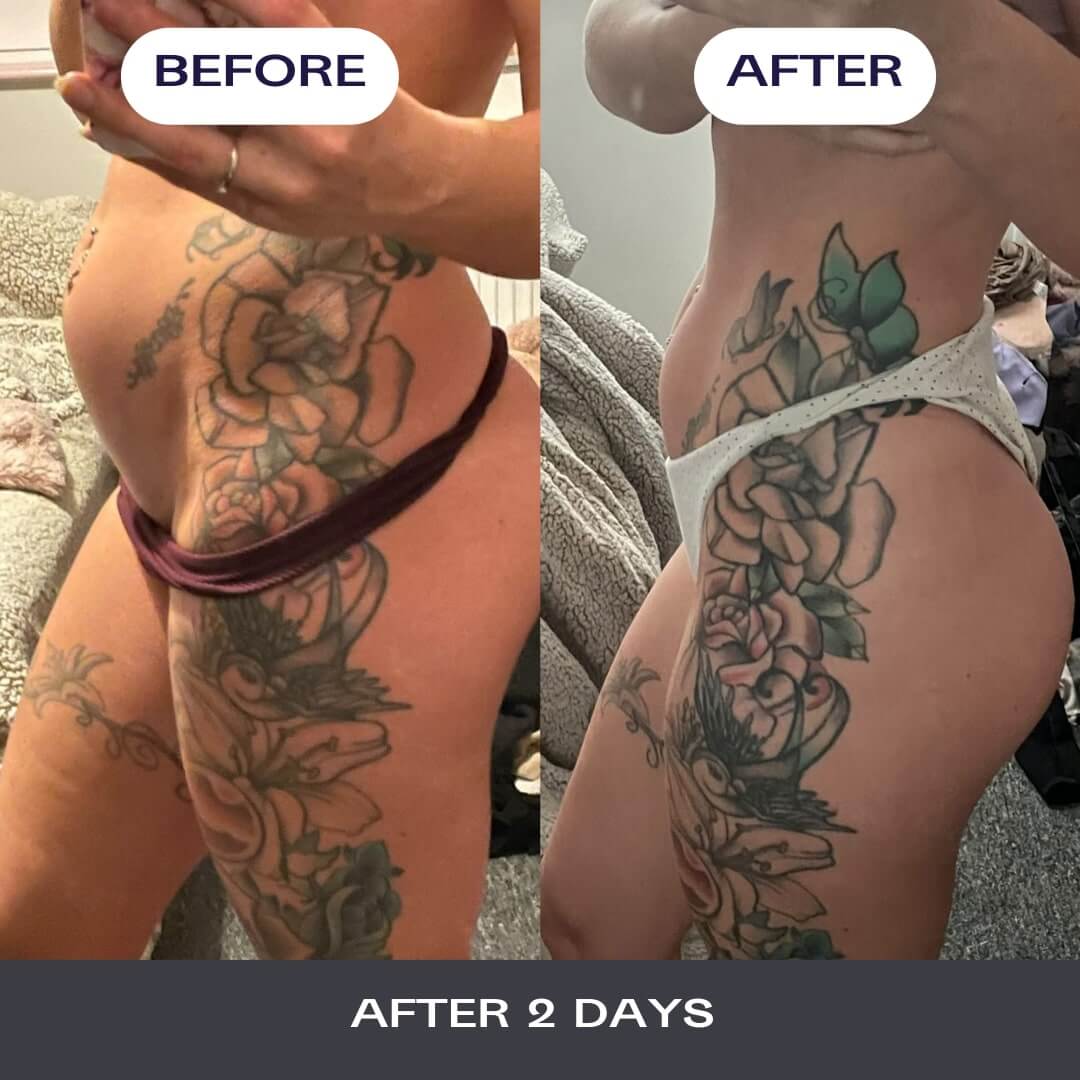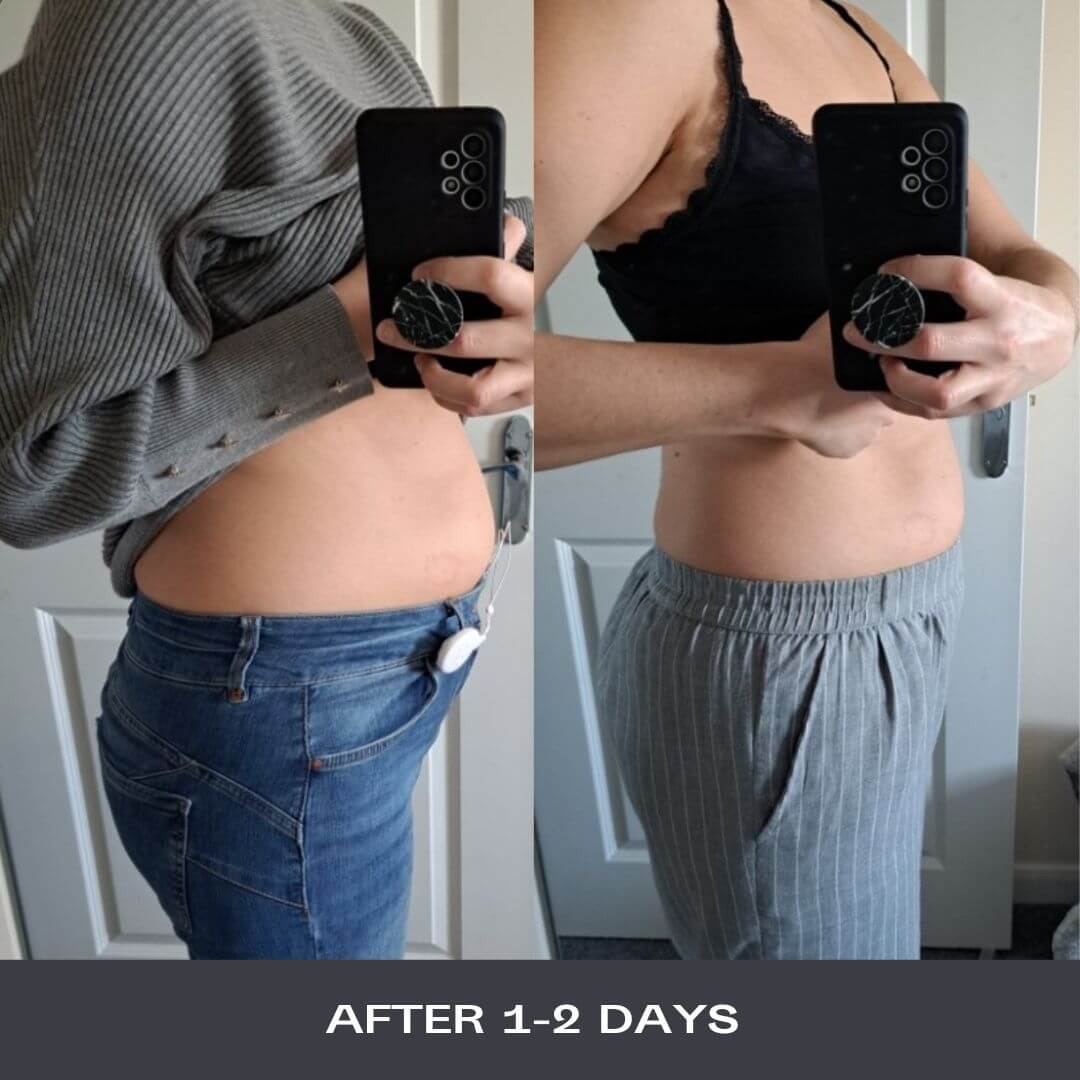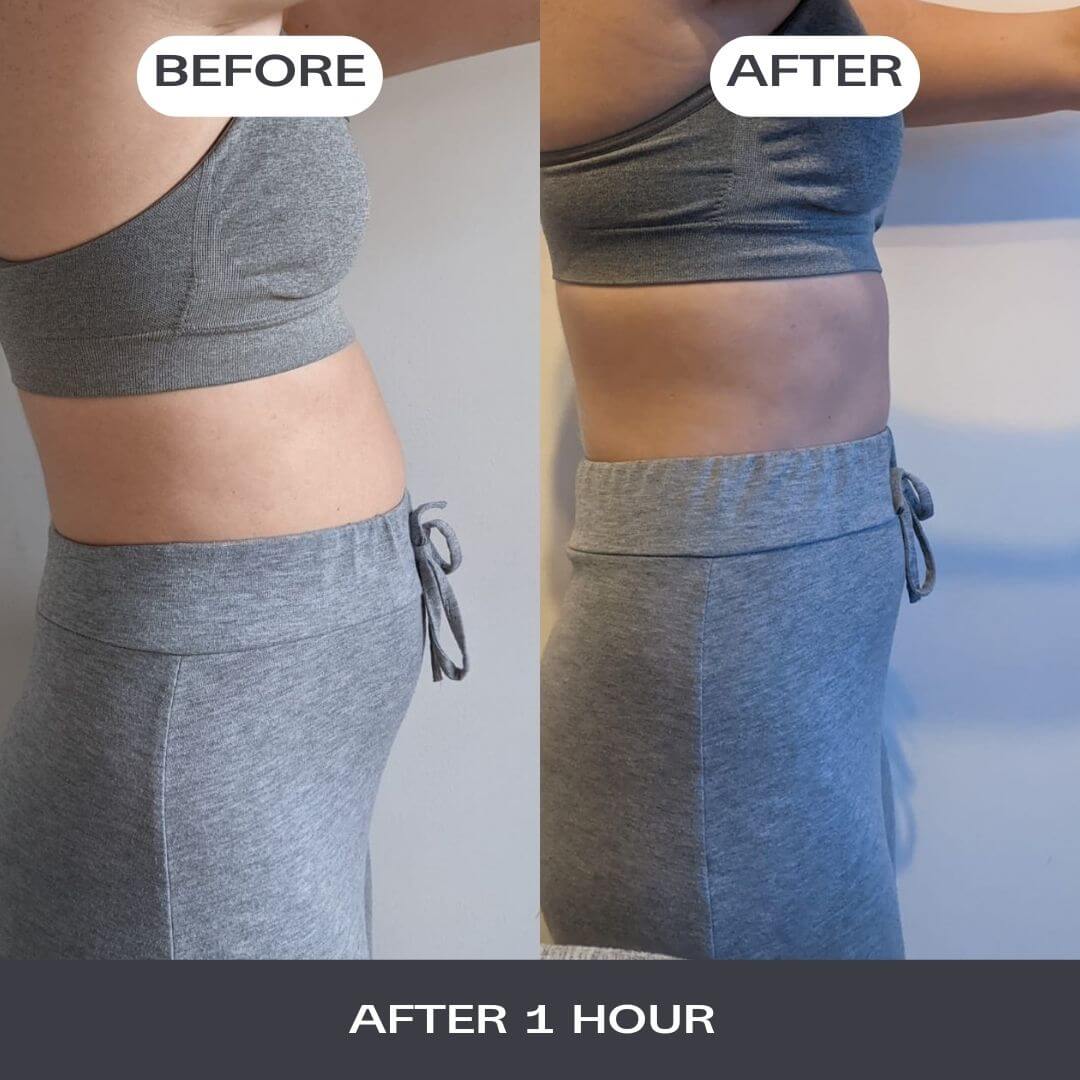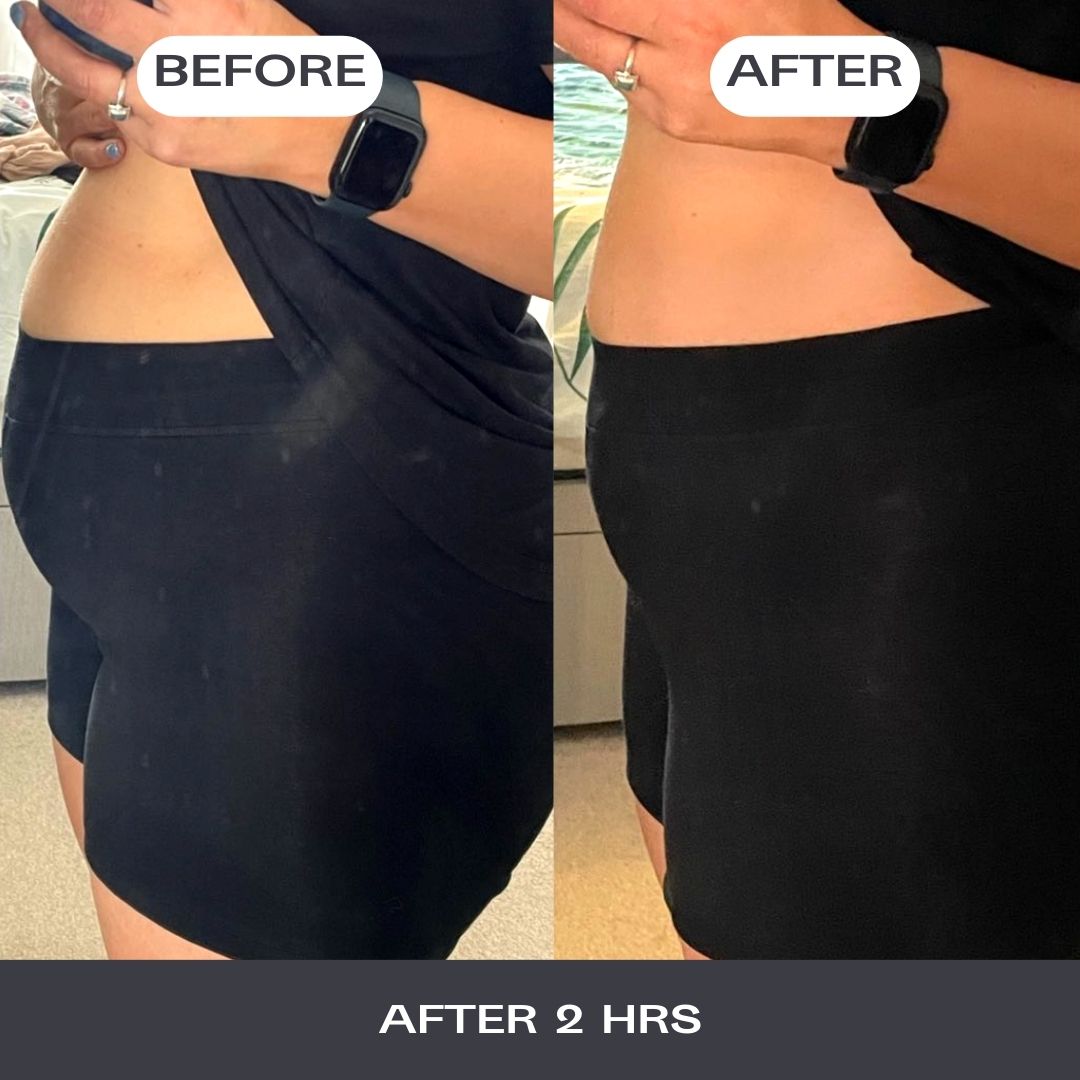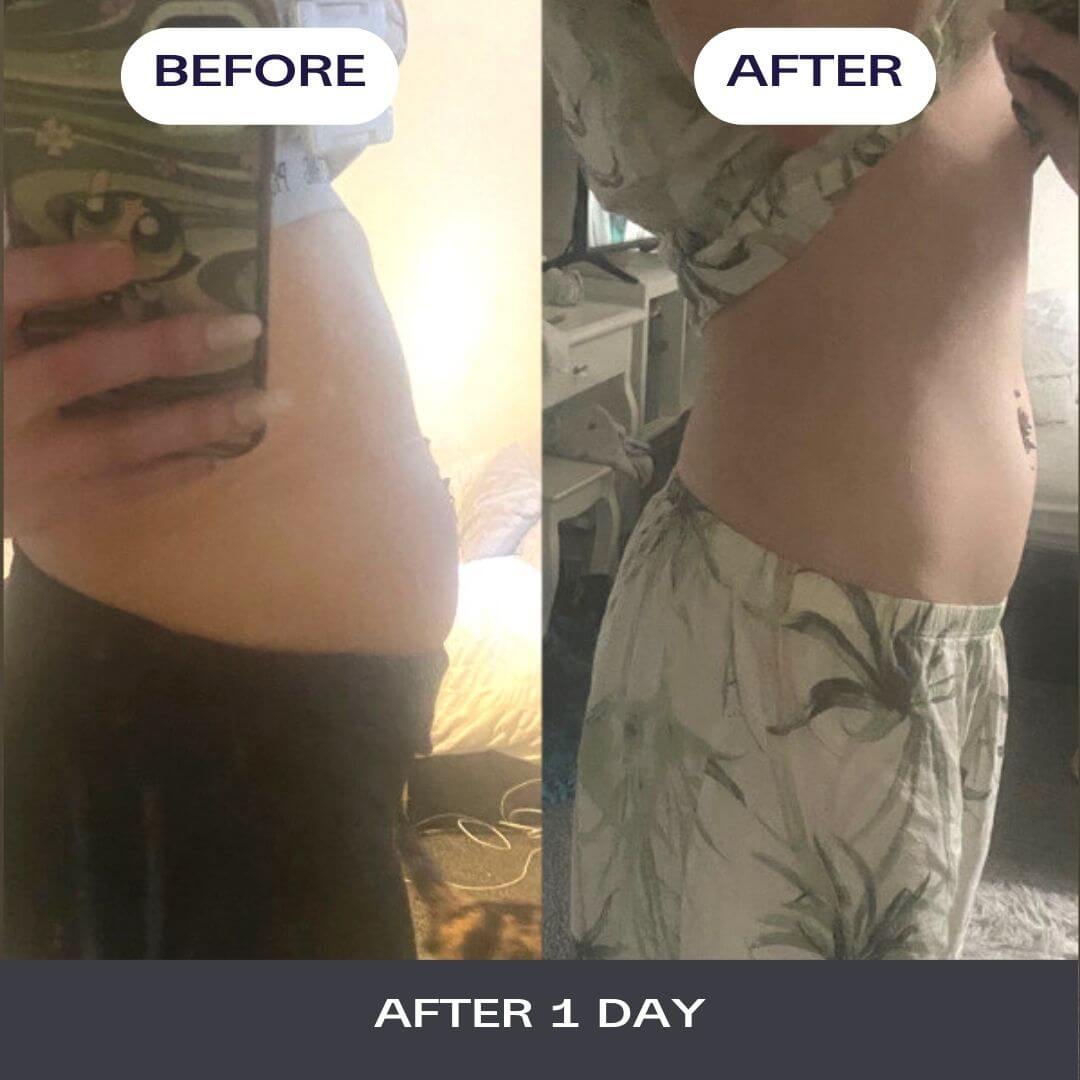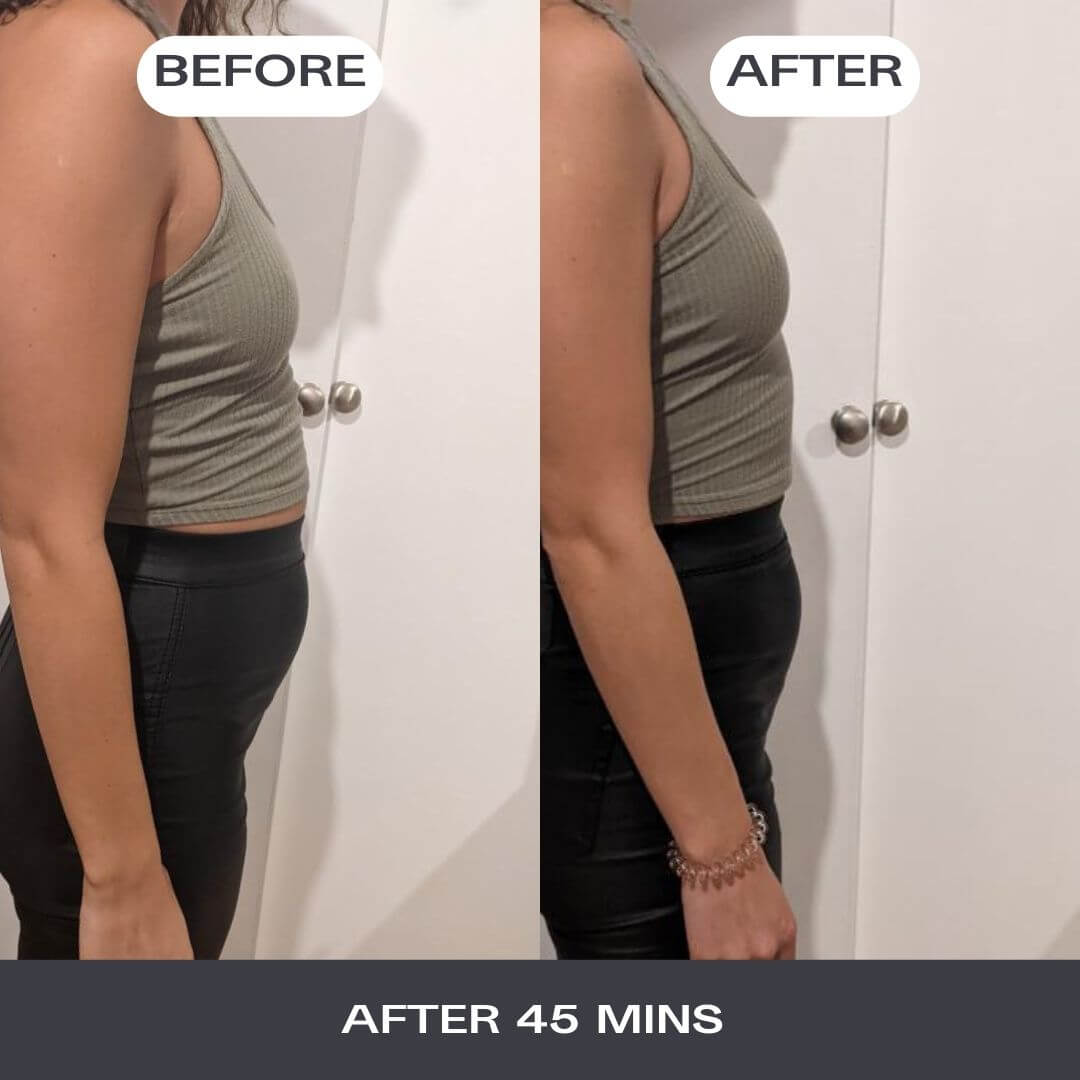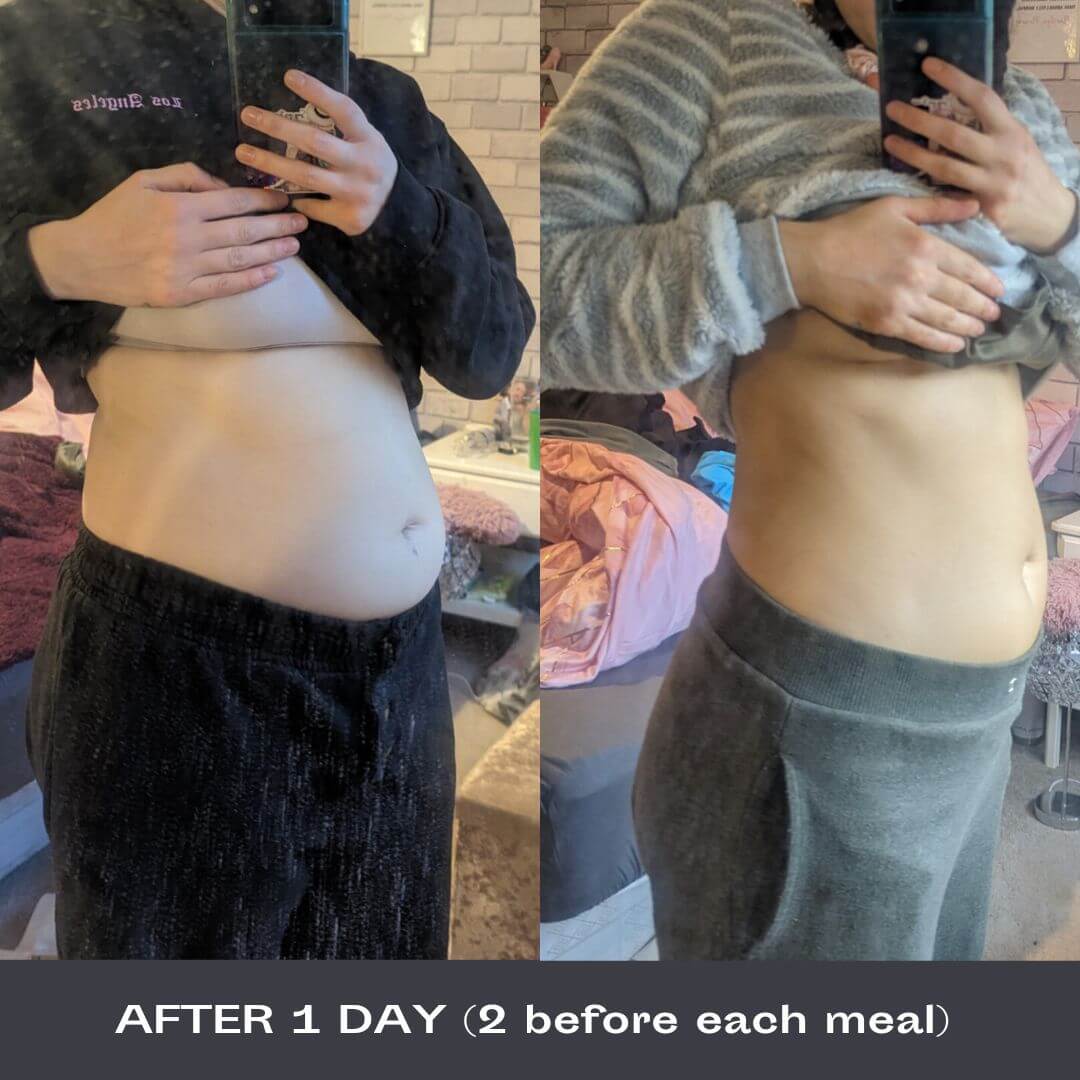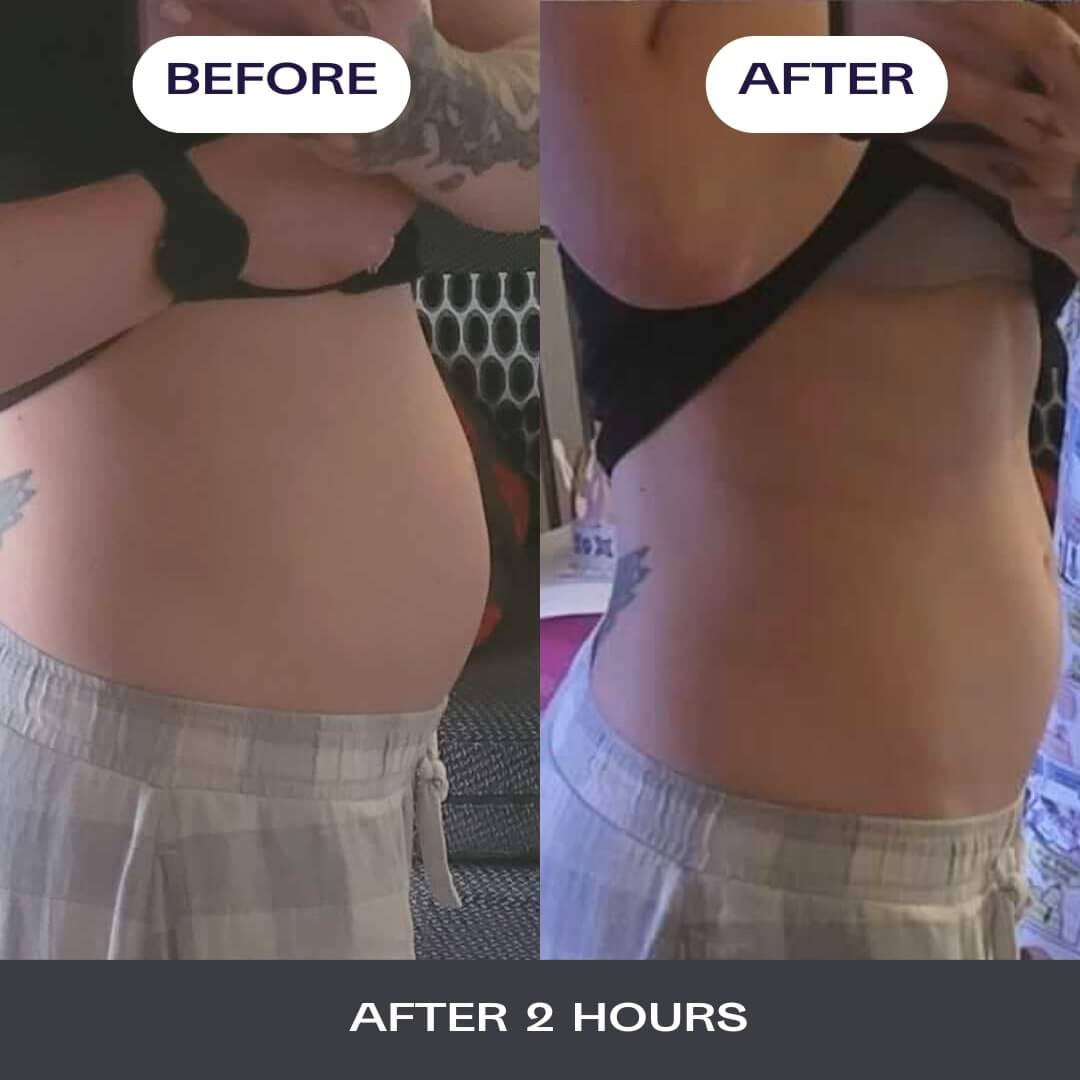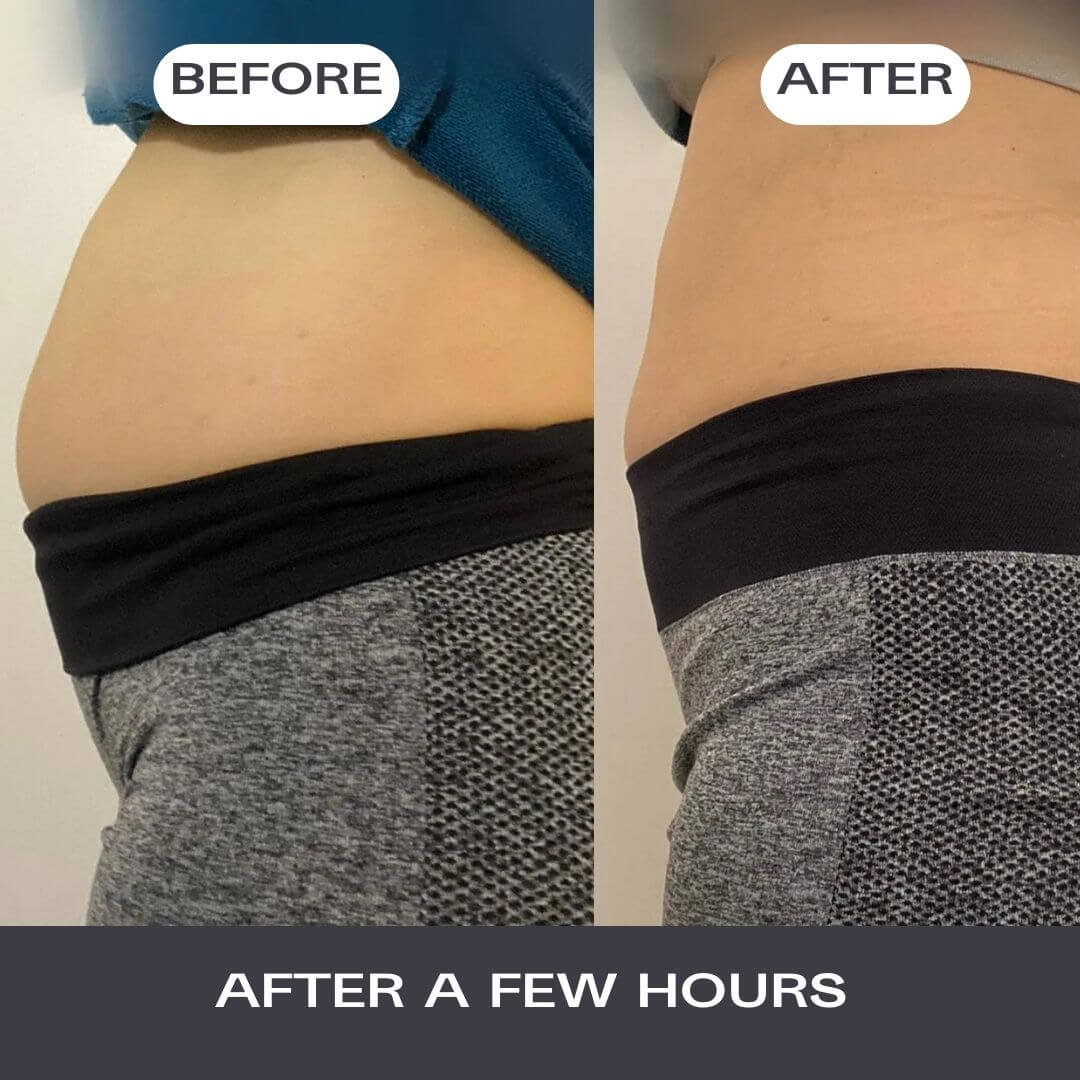 Now I can go about my day without bloating pain and discomfort, 10/10 would recommend.
This worked so quickly - IBS makes me bloat a lot. I don't think I can live without this product!
Amazing. I could feel the difference within a week. INCREDIBLE! Best natural remedy.
Wave goodbye to bloating 👋
Plant-powered 🌱
Made with ingredients provided by Mother Nature herself, with no artificial additives. Digestive enzymes, herbs, probiotics and no funny business - although, we are a funny business (at least my mum thinks so).

Effective ✅
Our all-natural formula works quickly to break down food and provide gas relief. It's made to cater even for the most sensitive tums, including those with IBS or other digestive issues. Bye bye bloating,
hello freedom.
Vegan Relieves gas Reduces discomfort Made in the UK Fast Acting NO additives IBS Friendly Non-Gmo
Strictly no BS involved
Quicker relief is on the way ⚡️ nothing is going to stop your day. Just take two pills as and when you need or even daily for more stubborn bloating.
We want relief and we want it now - our formula gets to work quickly while also helping over time!
I Have Questions...
A Dose For Bloating is for all! Almost everyone bloats at some point, some more than others. It's sensitive tum friendly too, including those with IBS and IBD! Our probiotics are clinically proven to help those with IBS.
Our all-natural formula provides bloating and gas relief quickly, when you need it most. Our blister pack is the perfect size to pop in your bag so you can bring your debloating side-kick with you everywhere.
One - absolute debloating heaven.
Of course, as with any supplement you should consult your doctor beforehand, but we contain no nasty hidden ingredients - just plants, digestive enzymes and probiotics. Simple.
✨ Magic ✨
Our proprietary (that means only we have the formula mwhahaha) enzyme complex helps to digest food in the gut which reduces the production of gas. Meanwhile, the plants and herbs help to relax the gut and ease inflammation so that gas can pass through more easily. Lastly, our strains of probiotics are clinically proven to help reduce bloating for those suffering with IBS!
Seven traditional herbal remedies, six digestive enzymes and four strains of probiotics go together to create an unrivalled natural formula that stops bloating quickly!
So I guess, less magic and more like really good research, science and development...
Whenever you need to! You can choose to take it daily, proactively before a big meal, or simply pop two capsules when you're feeling bloated or during your time of the month. It can even be taken daily if you have stubborn bloating.

Wild Dose is a natural remedy for bloating & gas relief that works quickly. So, if you're bloated, take two ✌️ and you'll be good to go!
This miraculous Dose for Bloating will be your new best friend
"The reviews are out of this world!"
"Gone are the days of chalky antacid tablets"
"Natural relief for natural issues"
"A natural remedy brand like no other"